Accelleran to exhibit at SmallCells World Summit
Antwerp/Belgium, 9th of May 2023
Accelleran is proud to announce we will be exhibiting at the upcoming Small Cells World Summit 2023. The event will be held in the Novotel London West on May 23-24.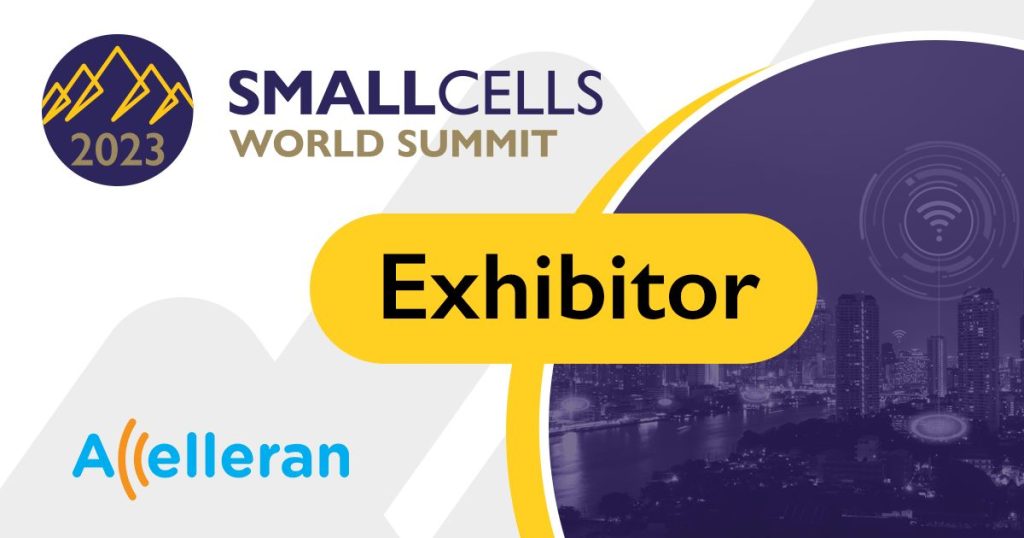 Accelleran will be presenting our latest advancements in RAN intelligence and our ecosystem.
We will be located in Stand 8. If you would like to get in touch about this event or book a meeting with us, get in touch via our contact form. 
Want to know more about our Private 5G Solution for Enterprise? Click here.
Want to know more about Open RAN? Click here.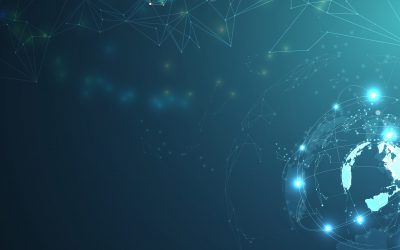 The O-RAN Global PlugFest Fall 2022 was successfully completed in 6 venues across Asia, Europe, and North America, with 106 participating companies.
O-RAN ALLIANCE global PlugFests represent a major platform enabling efficient progress of the ORAN ecosystem through well-organized testing and integration. O-RAN Global PlugFest Fall 2022 is the second O-RAN PlugFest this year. In combination with the Spring PlugFest, the 2022 O-RAN Global PlugFests span across 9 venues with 156 participants, of which many participated at more than one venue.
read more