Smart, Disaggregated, IT driven
Accelleran provides Open and Containerised RAN Software solutions that support an economically viable alternative to the traditional mobile telecom approach. With Accelleran's unique software architecture, we unlock the true potential of software-defined networks and network virtualisation to better serve Private, Public and Neutral Host networks.
Disaggregated RAN is the solution for mastering the increasing complexity of technology and use cases towards 5G and beyond. Accelleran serves this paradigm shift as a unique and independent software provider.
Cloud Native techniques bring flexibility, innovation and scalability to Radio Access Networks as well as hardware independence.
AI is a cornerstone of Accelleran's strategy. IT drives innovation and automation in the complex challenges that Mobile Network operators face on a day-to-day basis.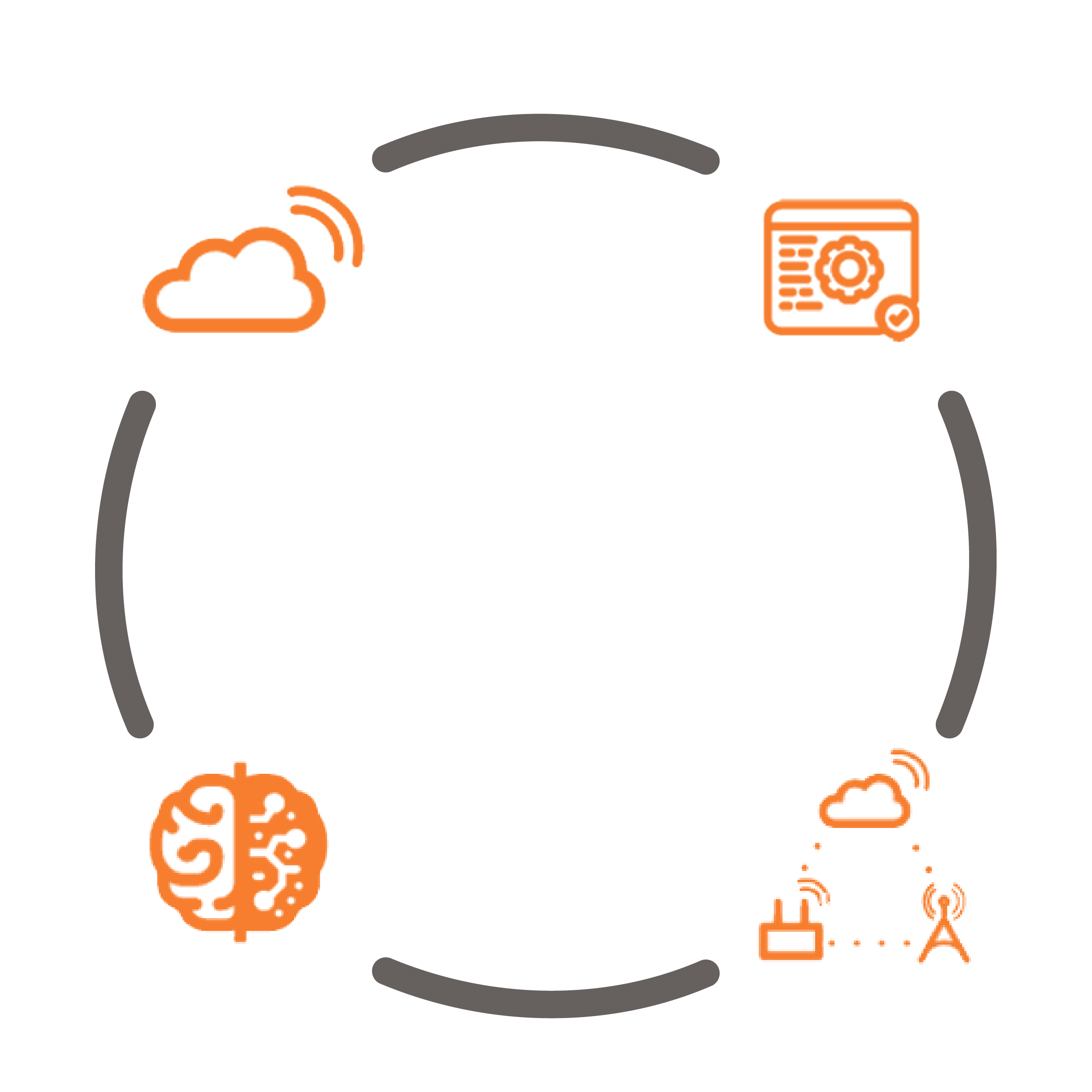 Accelleran's unique approach to architecting its software, as well as its unconditional support to openly architected networks, delivers true disaggregation to Radio Access Networks.
While open standards are a prerequisite to delivering truly interoperable products, integrating the individual components into a working solution remains a task cut out for our experts.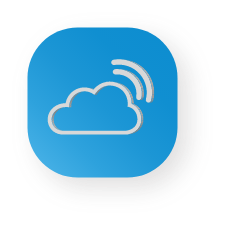 dRAX: Cloud-native Open RAN Software
Accelleran dRAX is a Cloud-Native software suite including a RAN Intelligent Controller (RIC) and Service Management and Orchestration (SMO) platform, a Central Unit (CU) and an xApps framework and xApp library.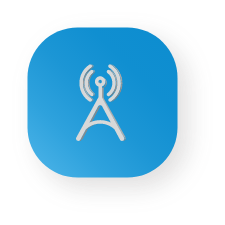 dRU: Open RAN compatible Radio Units
Accelerating the promise of a disaggregated RAN, pre-integrated 3rd party RUs offer a range of options on the radio side to our customers.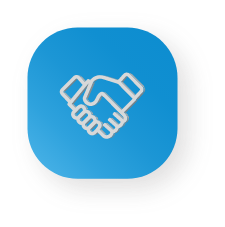 dLAB: RAN Integration
Providing the infrastructure and services necessary to integrate a multi-sourced Radio Access Network, dLAB delivers on the essence of the Open RAN architecture.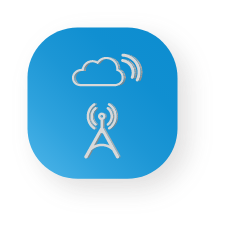 Solutions
Designed to fit the needs of a wide range of applications, Accelleran's products can benefit Mobile Network Operators, Neutral Host Providers and Private Network Owners alike.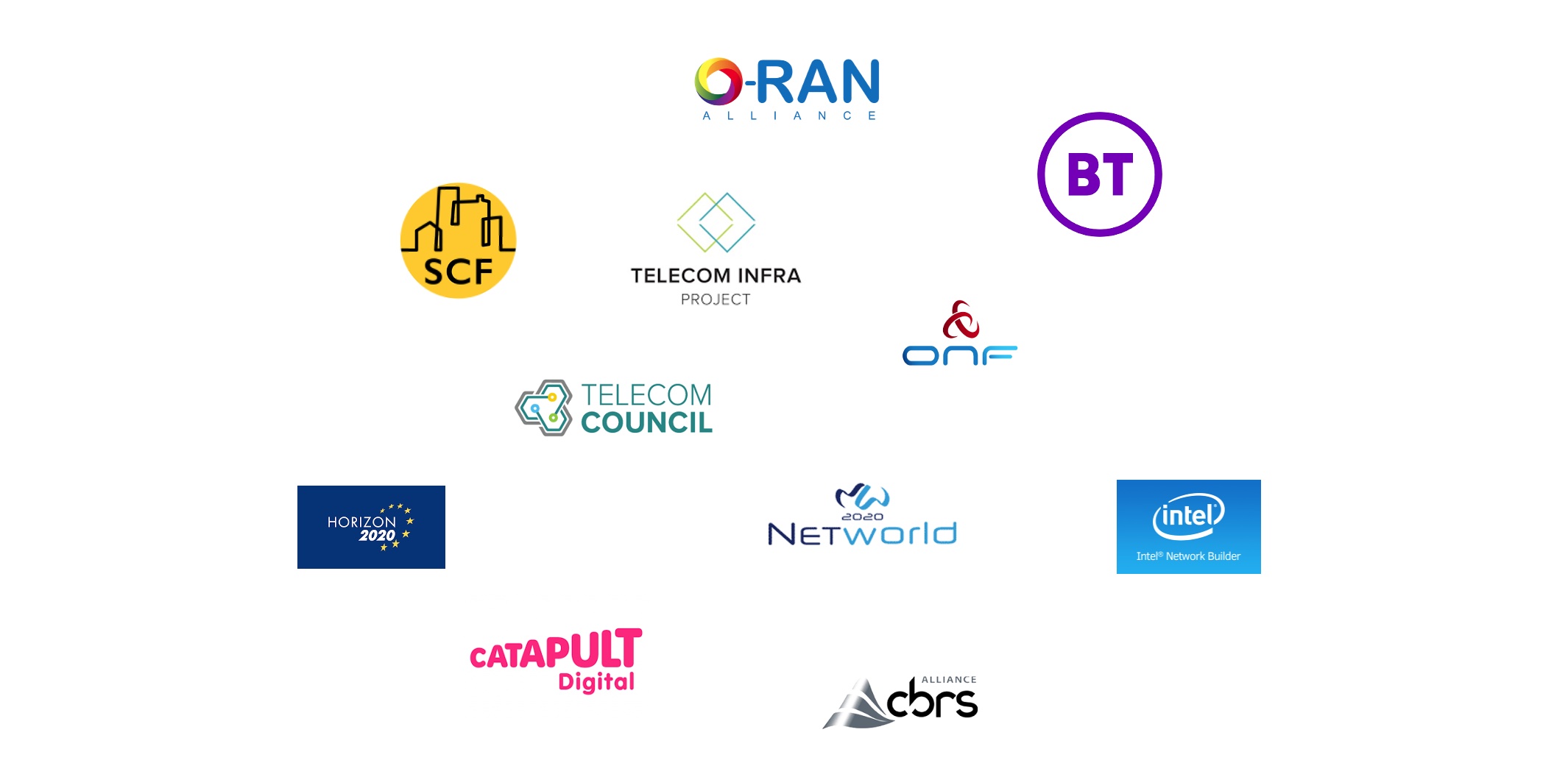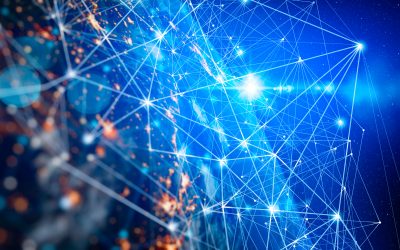 Antwerp, Belgium – 22nd June 2022 – Accelleran has confirmed that it is part of the winning...
read more
Want to know more? Contact us!
Would you like to know more about our products, solutions and plan a video call with us? Let us know and we will shortly be in touch with you.