Smart, Open, Cloud native
Accelleran provides Smart, Open and Cloud Native software solutions that are transforming the landscape of the RAN across multiple industry verticals, providing an economically viable alternative to the traditional mobile telecom approach.  
Our software-centric approach to RAN delivers a plethora of benefits to the business sphere, fostering a multi-vendor RAN ecosystem that enhances flexibility, efficiency, and cost savings for operators and private networks alike.
We wholeheartedly champion the notion of a completely disaggregated RAN, made feasible by our cutting-edge, cloud-native architecture. Aligning with Open RAN principles, Accelleran is instrumental in cultivating an ecosystem that reduces entry barriers for emerging technologies through open infrastructure initiatives. Embrace the future of RAN with Accelleran's innovative and industry-leading solutions.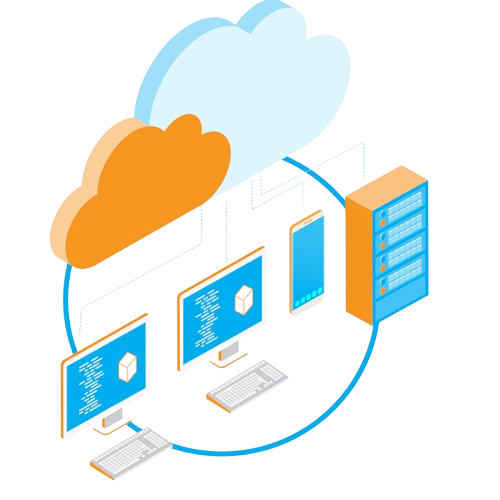 Cloud Native
Robust
Flexible
Scalable
IT Driven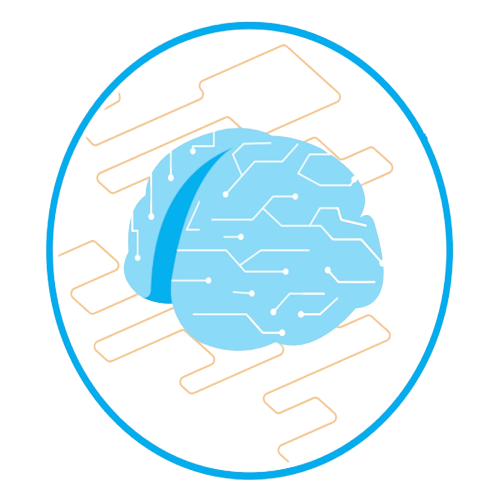 Smart
AI Enabling
Simplified
Easy to Deploy
xApp Dev. Platform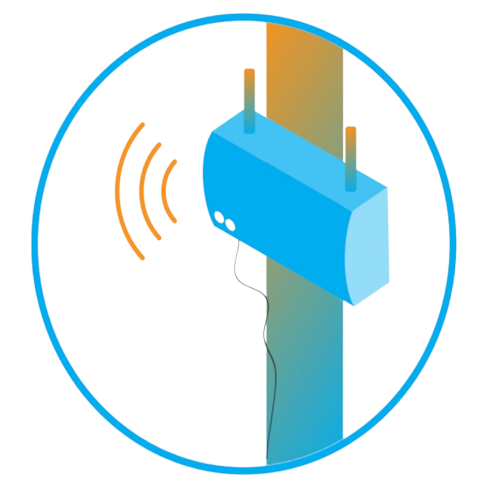 Private 5G
Ready to go
Turnkey Deployment
Fully Productised
Ecosystem partners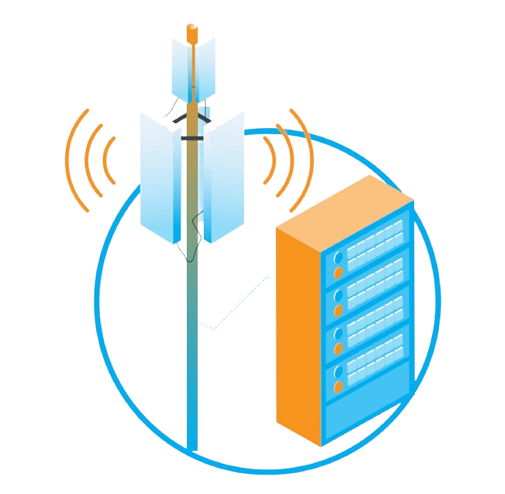 Open
Open standards
Open API's
Open Ecosystem
Disaggregated
Open RAN aligned Solutions
Accelleran is proud to be a member of the O-RAN alliance, a global community of mobile operators, vendors, and research and academic institutions.
Accelleran fully embraces the concept of a fully disaggregated RAN made possible by a cloud-native architecture. With Open RAN-aligned solutions, we are helping to create an ecosystem that lowers barriers to entry for new technologies with open infrastructure approaches. Open RAN offers a more cost-effective, flexible, and scalable alternative to traditional telecoms approaches.
By creating an open and standardised RAN ecosystem, it empowers operators and private networks to choose from a wider range of vendors and equipment, enabling greater innovation and competition in the industry. 
Open RAN (Radio Access Network) is an innovative method for constructing wireless networks that has gained momentum in recent years. It is based on the concept of disaggregation, which involves breaking down network components into individual, interoperable parts that can be combined in different ways. This enables the use of standardised, interoperable components from various vendors, rather than being limited to a single vendor's proprietary equipment.
Accelleran is committed to delivering Open RAN solutions that are reliable, efficient, and cost-effective. Our solutions provide seamless interoperability, robust security, and exceptional performance to meet the needs of network operators. If you're interested in learning more about Open RAN, click here to read more.
Private 5G for Enterprise
Are you in search of a highly resilient and secure private cellular network that offers ultra-high bandwidth, reliable connections, and ultra-low latencies?
Our Private 5G solutions can be easily deployed at any scale for businesses looking to digitally transform their operations. Our Private 5G solutions are as easy deploy as WiFi.
Our Open RAN based solutions are changing the way you build and operate your network, with our RAN Intelligent Controller (RIC) bringing automation and intelligence to the RAN.
xApps and rApps, created using our intuitive developer platform, allow for a tailor-made Private 5G enterprise solution with an ever-growing 'App store' of intelligent, AI-enabled applications.