Accelleran Academy
The latest articles and insights from Accelleran. This section also features our jointly published whitepapers, videos and other related material.
Looking for something else?
News Articles
Contact Us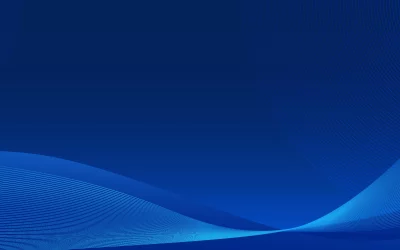 Open RAN has ushered in a fresh chapter for telecommunications. By championing flexibility, interoperability, and cost efficiency, Open RAN is a progressive approach to network architecture. Central to this vision are two primary components: the Distributed Unit (DU) and the Central Unit (CU). This article provides an in-depth exploration of these integral units within the Open RAN ecosystem.
read more
Want to know more? Contact us!
Would you like to know more about our products, solutions and plan a video call with us? Let us know and we will shortly be in touch with you.