Accelleran Academy
The latest articles and insights from Accelleran. This section also features our jointly published whitepapers, videos and other related material.
Looking for something else?
News Articles
Contact Us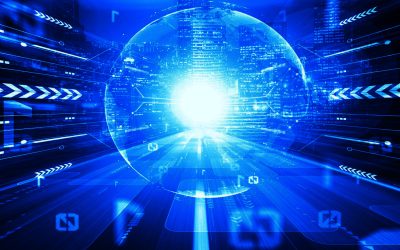 Operating as specialist tools for the purposes of enhancing network automation and intelligence, xApps and rApps sit on a RAN Intelligent Controller (RIC).
read more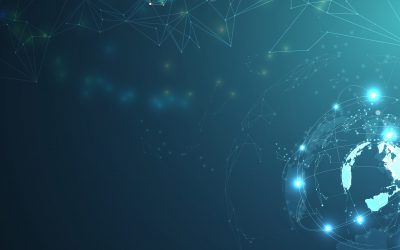 A report recently published by analyst firm Tech Analysis Research has looked to provide a better
understanding exactly how 5G private networks are currently perceived, and determine how quickly
their uptake is likely to progress.
read more
Want to know more? Contact us!
Would you like to know more about our products, solutions and plan a video call with us? Let us know and we will shortly be in touch with you.