Accelleran: About us
Your Open RAN, Delivered.
If you are interested in Accelleran and our solutions, please don't hesitate to reach out. Our team is ready to answer any questions you may have and provide you with the solutions you need. Get in touch today to find out what we can do for you!
Contact us
Accelleran was founded in March 2013. It was set up to meet the global need for cost-efficient high quality, carrier-grade, reliable RAN software and design solutions to power networks delivering the next generation of mobile internet.
The software-driven approach to RAN will bring immense benefits to the business landscape, enabling a multi-vendor RAN ecosystem that creates greater flexibility, efficiency and reduced costs for operators and private 5G networks.

The press kit is a valuable resource for journalists, bloggers, and other members of the media who want to learn more about our company and what we do.
Accelleran press kit includes our company logo and other relevant materials that you can use to learn more about our company and share information about us with others.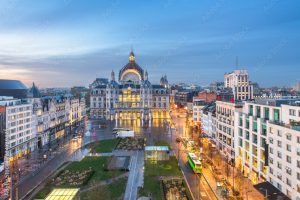 Kievitplein 20, bus 4.2
2018 Antwerp, Belgium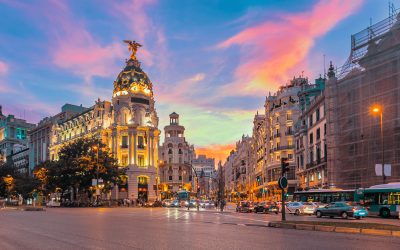 Event Date: October 9-11
Location: Madrid
Accelleran Booth Number: 30
Our participation in FYUZ 2023 underscores our unwavering commitment to championing Open RAN principles. At Accelleran, we remain at the forefront of innovative solutions, with our Private 5G and RIC offerings exemplifying our dedication to high-calibre, scalable, and future-ready telecommunications infrastructure.
Join us in Madrid at Booth 30 to explore our latest innovations in Private 5G and RIC. To schedule a detailed discussion with our team, please reach out directly. 
read more
Want to know more? Contact us!
Would you like to know more about our products, solutions and plan a video call with us? Let us know and we will shortly be in touch with you.