Accelleran: About us
Your Open RAN, Delivered.
If you are interested in Accelleran and our solutions, please don't hesitate to reach out. Our team is ready to answer any questions you may have and provide you with the solutions you need. Get in touch today to find out what we can do for you!
Contact us
Accelleran HQ is based in Antwerp, Belgium. Accelleran has been a pioneer of Open Radio Access Networks since its foundation in 2013.
Accelleran is the developer of an open and containerised RAN Software made as an alternative to the traditional mobile telecom approach. The company's cloud-native techniques enable businesses with network virtualisation to serve private, public networks.
The software-driven approach to RAN will bring immense benefits to the business landscape, enabling a multi-vendor RAN ecosystem that creates greater flexibility, efficiency and reduced costs for operators and private 5G networks.

The press kit is a valuable resource for journalists, bloggers, and other members of the media who want to learn more about our company and what we do.
Accelleran press kit includes our company logo and other relevant materials that you can use to learn more about our company and share information about us with others.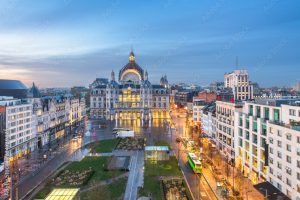 Kievitplein 20, bus 4.2
2018 Antwerp, Belgium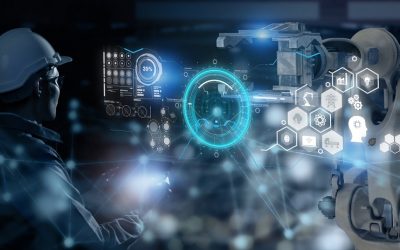 Node-H and Accelleran are supporting 5G SA trials with leading Germany companies in which Accelleran's RIC and CU work alongside Node-H's DU/RU to create low-cost but sophisticated Campus Networks.
read more
Want to know more? Contact us!
Would you like to know more about our products, solutions and plan a video call with us? Let us know and we will shortly be in touch with you.