Antwerp/Belgium, 3rd March 2023
Accelleran is delighted to have participated in MWC Barcelona this week, presenting our latest advancements in RAN intelligence and our ecosystem. With an impressive attendance of over 88,000, the resurgent MWC Barcelona offers a distinct platform for thought leadership, speeches, and industry announcements.
Our team eagerly anticipates engaging with you further throughout 2023.
Didn't get the chance to meet with us at MWC? Get in touch via our website.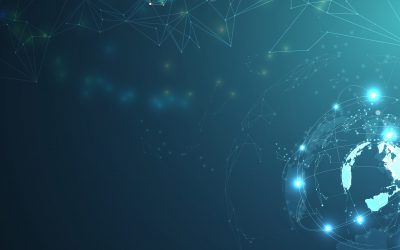 The O-RAN Global PlugFest Fall 2022 was successfully completed in 6 venues across Asia, Europe, and North America, with 106 participating companies.
O-RAN ALLIANCE global PlugFests represent a major platform enabling efficient progress of the ORAN ecosystem through well-organized testing and integration. O-RAN Global PlugFest Fall 2022 is the second O-RAN PlugFest this year. In combination with the Spring PlugFest, the 2022 O-RAN Global PlugFests span across 9 venues with 156 participants, of which many participated at more than one venue.
read more