Antwerp/Belgium, 3rd March 2023
Accelleran is delighted to have participated in MWC Barcelona this week, presenting our latest advancements in RAN intelligence and our ecosystem. With an impressive attendance of over 88,000, the resurgent MWC Barcelona offers a distinct platform for thought leadership, speeches, and industry announcements.
Our team eagerly anticipates engaging with you further throughout 2023.
Didn't get the chance to meet with us at MWC? Get in touch via our website.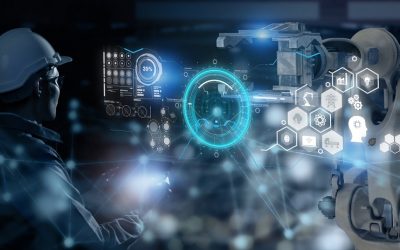 Node-H and Accelleran are supporting 5G SA trials with leading Germany companies in which Accelleran's RIC and CU work alongside Node-H's DU/RU to create low-cost but sophisticated Campus Networks.
Node-H and Accelleran have worked together to integrate their 5G SA technology to seamlessly support a 5G SA solution which combines the RIC and CU from Accelleran and the DU and RU from Node-H, integrated on the technology of its hardware partners, Askey and T&W. This provides mobile operators and system integrators an O-RAN compliant solution in a simple-to-deploy form and as low-cost solution. It also provides an upgrade path to support a range of indoor and outdoor products supporting different powers and bands, all based around the same low-cost hardware platform, as well as a roadmap to Rel-16 and Rel-17 as the platforms evolve.
read more