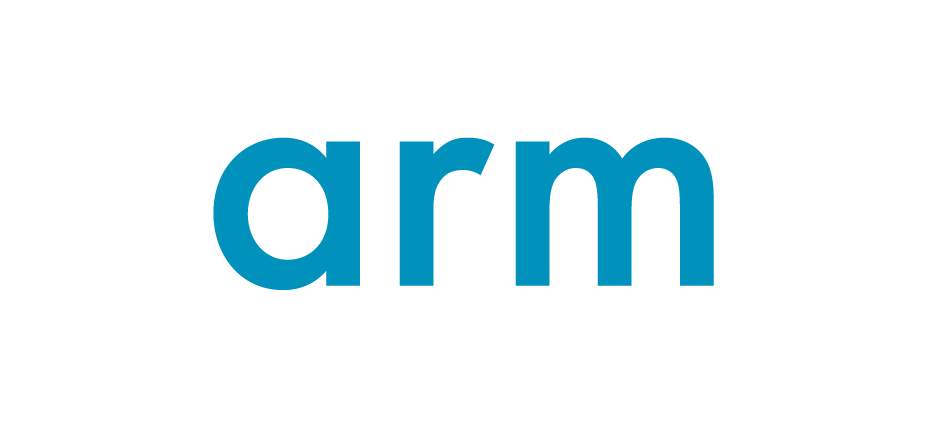 Accelleran demonstrates its Cloud Native dRAX Open RAN Software at ARM 5G-RAN summit
As part of the 5G Infrastructure revolution, Accelleran demonstrated its Cloud Native dRAX Open RAN Software at the ARM 5G-RAN Summit, held on March 9th and 10th.
The ARM 5G-RAN summit is designed for service providers, Arm ecosystem partners and software developers building the next-generation 5G RAN infrastructure, and will explore the latest developments and key initiatives led by service providers, Arm ecosystem partners and leading industry analysts in the 5G and Edge infrastructure.
Accelleran's dRAX™ delivers proven virtualized software components to enable real-world deployment of multi-vendor, disaggregated Open RAN, in alignment with the open standards such as the O-RAN Alliance. These Cloud-Native components deliver reliable, cost-effective and scalable solutions for both 4G and 5G networks. dRAX components cover the key control and resource management functions of the RAN (Service Orchestration, RIC, CU-CP, CU-UP) and are pre-integrated with a range of DU and RU solutions from our partners and other vendors in the RAN ecosystem.
Containerized and ready for deployments on 21st Century network infrastructure, dRAX is fully integrated with popular orchestration platforms such as Kubernetes. Leveraging our unique architecture for performant, distributed, location-transparent virtual service meshing, dRAX can support all scenarios from small-scale office deployments with a handful of cells to large-scale solutions with multi-node clustering, load balancing, geo-redundancy and EDGE services.
Click here for more info on the summit, here for the dRAX RIC on Arm demo and here for more info on Accelleran dRAX