Accelleran RAN Intelligent Controller
Where RAN meets AI
Accelleran's Near Real-time RAN Intelligent controller (RIC) was first launched in 2019 and is a key milestone in the transformation of the RAN network to more open, fully interoperable, and virtualised network.
Download Datasheet
Contact us
Accelleran RIC: Where RAN meets AI
The RAN Intelligent Controller (RIC) is an AI-based system that manages radio access networks (RAN) for optimised performance, reduced costs and new services. It provides real-time analytics for informed decision-making and better network performance.
Accelleran partners with multiple vendors to create an "App store" of xApps and rApps, expediting automation, services, and RAN optimisation. Our developer-friendly dRAX RIC features a Software Development Kit (SDK) with open APIs for easy app creation, running on cloud infrastructure.
It's a fully productised solution with comprehensive training and intuitive developer resources.
Are you interested in developing and deploying your xApp/rApp on our RIC?
Accelleran dRAX™-RIC delivers a truly Cloud-Native near real-time RAN Intelligent Controller as per O-RAN, that enables near real-time control and optimisation of Open RAN elements and resources under its control.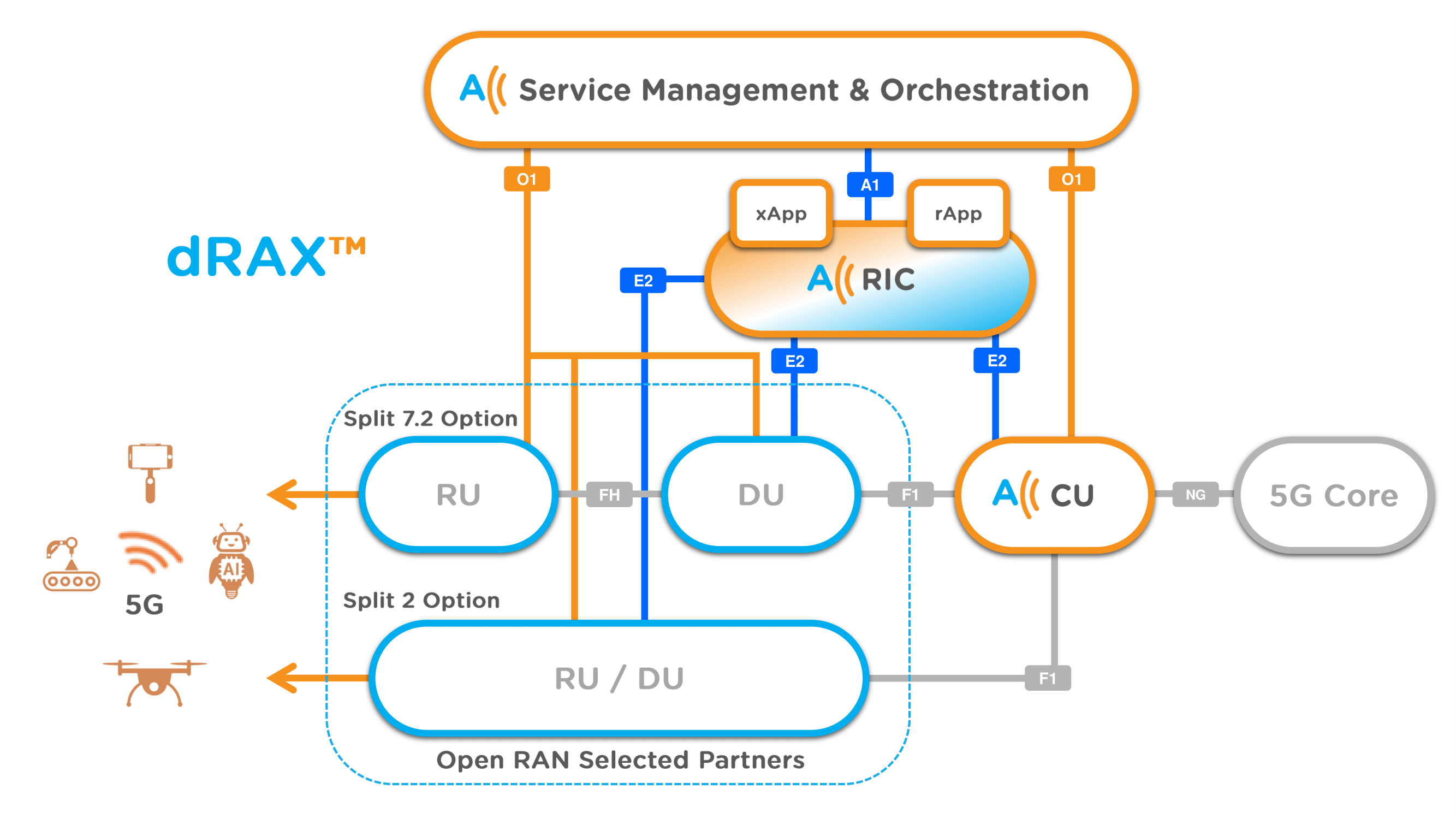 At the basis of the dRAX™-RIC lies a framework that provides all the necessary functions for onboarding and life cycle management of xApps. It supports the deployment of containerized xApps and provides them with a number of services:
xApps onboarding and lifecycle management

Access to real-time RAN measurements and events

Configuration of RAN components
Real-time commands to direct RAN behaviour (e.g. force a handover, sub-band masking)
Real-time state database
Inter xApps communication
API-driven xApps configuration and policy management
Operators and integrators alike use dRAX-RIC today as a production-ready development   platform to leverage Open real-time RAN data and control hooks to create their own AI-based xApps and enhance RAN intelligence and automation. 
Featuring ready-to-use xApps boilerplate and clearly documented APIs, dRAX-RIC makes it a breeze for third-party developers to quickly create their own xApps and integrate RAN intelligence and control in their workflow. 
Our xApp and rApp Partners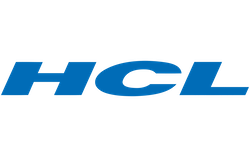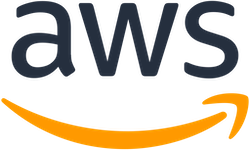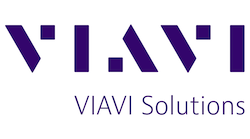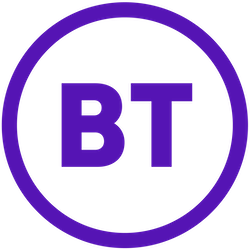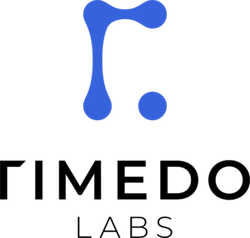 Want to know more? Contact us!
Would you like to know more about our products, solutions and plan a video call with us? Let us know and we will shortly be in touch with you.