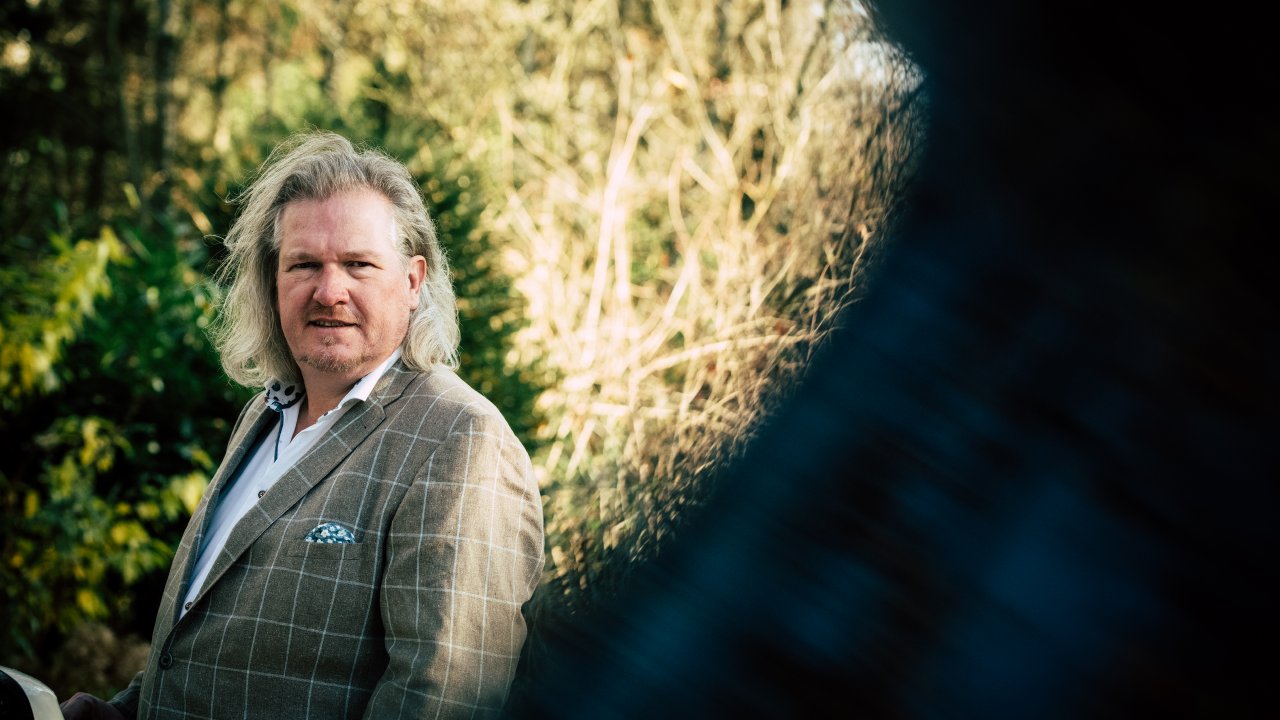 Innovation in Mobile Networks
Antwerp, Belgium – 18 January 2021
[Translation of article recently published in Belgian magazine De Tijd]
With dedicated software solutions for mobile networks, Accelleran has managed to grow its revenue by 2,965% in the last four years. "Since 2017 we have really been booming," states CEO Stan Claes. This strong growth resulted in winning in the Communications & Networking category of Deloitte's Technology 2021 Fast 50 competition for Belgium.
Accelleran specialises in Radio Access Network (RAN) software solutions for companies with a telecommunications licence for the use of certain frequency bands, for example mobile operators. They use Accelleran software for their 4G and 5G networks.
In more and more countries, frequency bands are becoming available for local licences. "With these, all different kinds of organisations can roll out their own private local mobile network," Claes explains.
Access to a private mobile network offers organisations more possibilities than the WiFi networks they currently rely on. "This is certainly the case for applications that require reliable connections, or where many devices are connected," according to Claes. "Until recently, this technology was only available to mobile operators."
Open architecture
Accelleran offers system integrators (the experts who ensure that all parts of a network work together properly) a ready-to-use RAN software package that they can easily integrate into their clients' networks. It provides them with a turnkey solution. With a local licence, companies, but also schools and hospitals, can roll out their own private mobile network.
Thanks to the open architecture of its software solutions, Accelleran can respond very flexibly to the needs of clients. "Larger software vendors tend to be less good at this," says Claes. "Telecom companies are in demand for more flexible RAN solutions. A report was recently published by a number of large telecom providers, including Deutsche Telekom, Vodafone and Orange, addressed to the European policy makers. In this report, the operators argued for the development of an Open RAN ecosystem, drawing policymakers' attention to the related social benefits, such as telemedicine, smart factories, smart homes and autonomous driving."
Ambitious engineers
Accelleran was started in 2013 in the garage of co-founder Trevor Moore in Geel, Belgium. Today the start-up employs more than fifty people. "Despite that growth, we have managed to remain agile," Claes notes. "We are flexible for our customers, but also for our employees." For example, most employees have always been able to work from home. This practice proved to be a clear trump card for the continuity of the company during the coronavirus lockdowns. "Also our employees remain with the company for a long time because we focus so strongly on pioneering and innovative technologies. Engineers with ambition are at the right address here," Claes adds.
Ten-year cycle
Mobile networks generally experience very strong increases in their speed and capacity every ten years. That was the case with the jump from 3G to 4G – and the same is happening today with 4G and 5G. This also implies that the entire industry is renewing its networks and related technologies each decade. "We work in a sector that is constantly investing," Claes concludes. "For us, this means that we will continue to grow."