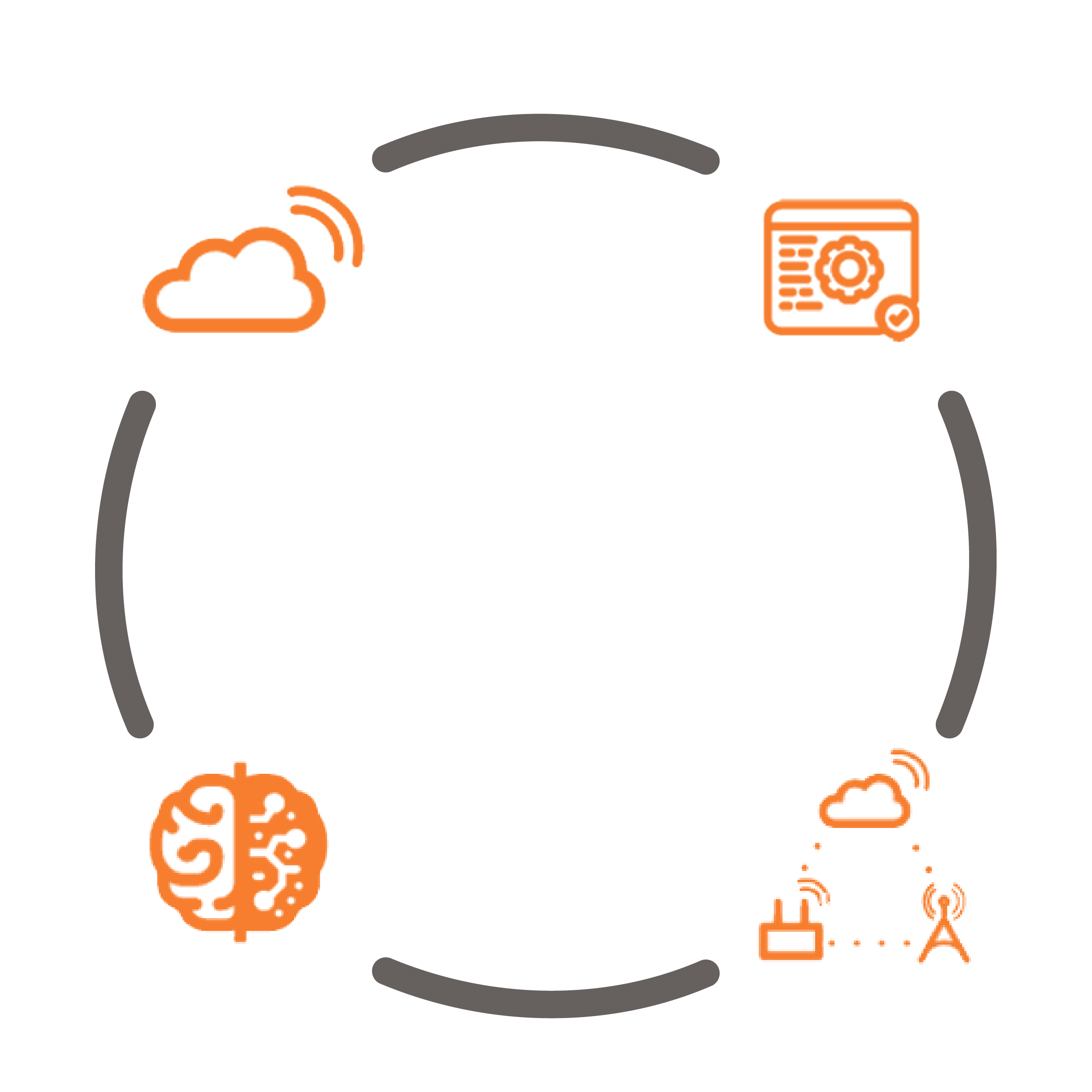 Smart, Disaggregated
Accelleran's software-driven approach to RAN will bring immense benefits to the business landscape, enabling a multi-vendor RAN ecosystem that creates greater flexibility, efficiency and reduced costs for operators and private networks.
The Private Networks at best can leverage the Open and Virtual RAN architecture in their greenfield deployments. The RAN becomes another application in their IT roll-out. Spectrum becomes available for the enterprise market to fuel this evolution. New levels of TCO, openness and innovation are available to all verticals to lead their 5G digital transformation.
Accelleran's dRAX is a unique approach to combine a number of key requirements for the different verticals that are looking at deploying private networks:
Ease of installation: as "easy as WiFI" with IT automation (K8S, Helm, etc.) and virtualization, including Accelleran xAPPs for automated install.
Open data to feed specific xAPPs, including AI/ML modelled algorithms, to enhance  specific use cases of verticals: Smart Handover, Interference, etc.
4G and 5G support but also integration of WiFi or any other wireless protocol for advanced use cases.
Accelleran can support enterprises and integrators with the dRAX components and dLAB integration. We also provide reference solutions including third-party and multi-vendor RAN components.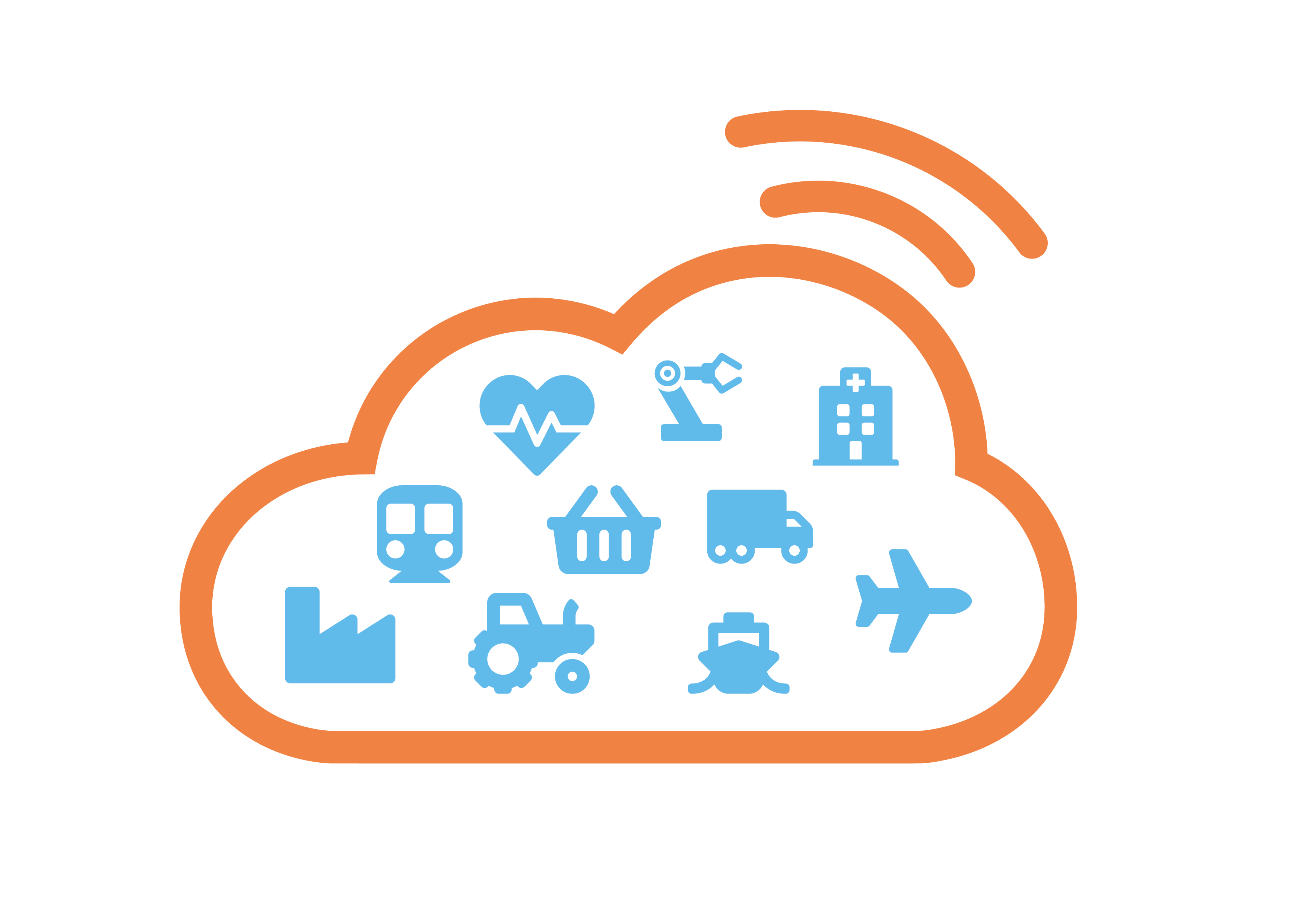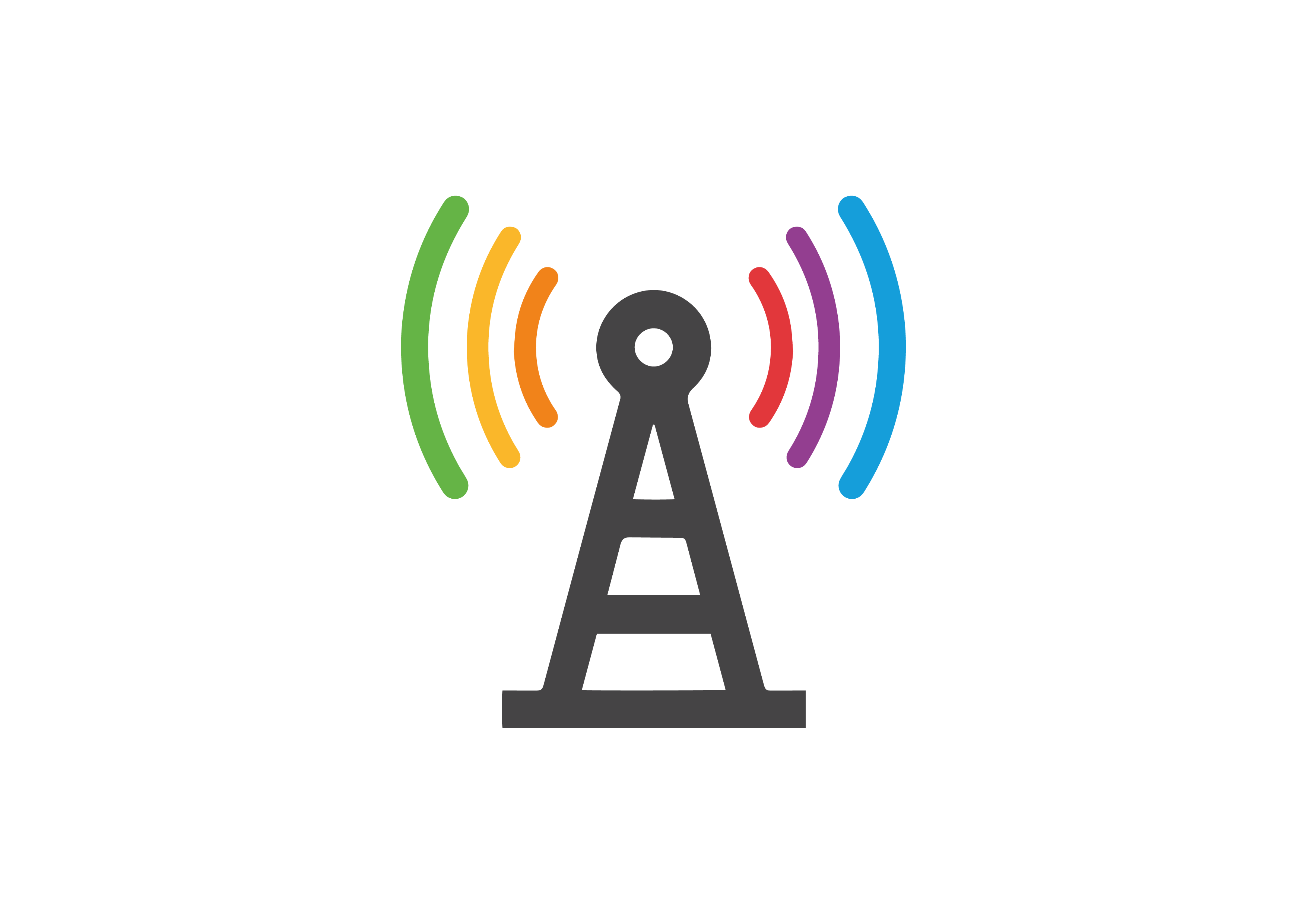 In a more densified 5G network, markets are looking at a multi-tenant architecture and business models to lower the capex and opex for future networks. More newcomers and infrastructure actors are entering the market to provide for such architecture.
The vRAN disaggregated architecture allows for building the right distributed approach to locate different RAN components at different levels of the network (MEC nodes, Cloud) and interact with orchestrators to create the needed connectivity for virtual operators and tenants of these networks.
A Cloud-Native and distributed approach to the RAN is a qualifier for realizing these future-proof deployment model. Accelleran has been pioneering with dRAX in this market evolution through several EU projects and initial trials.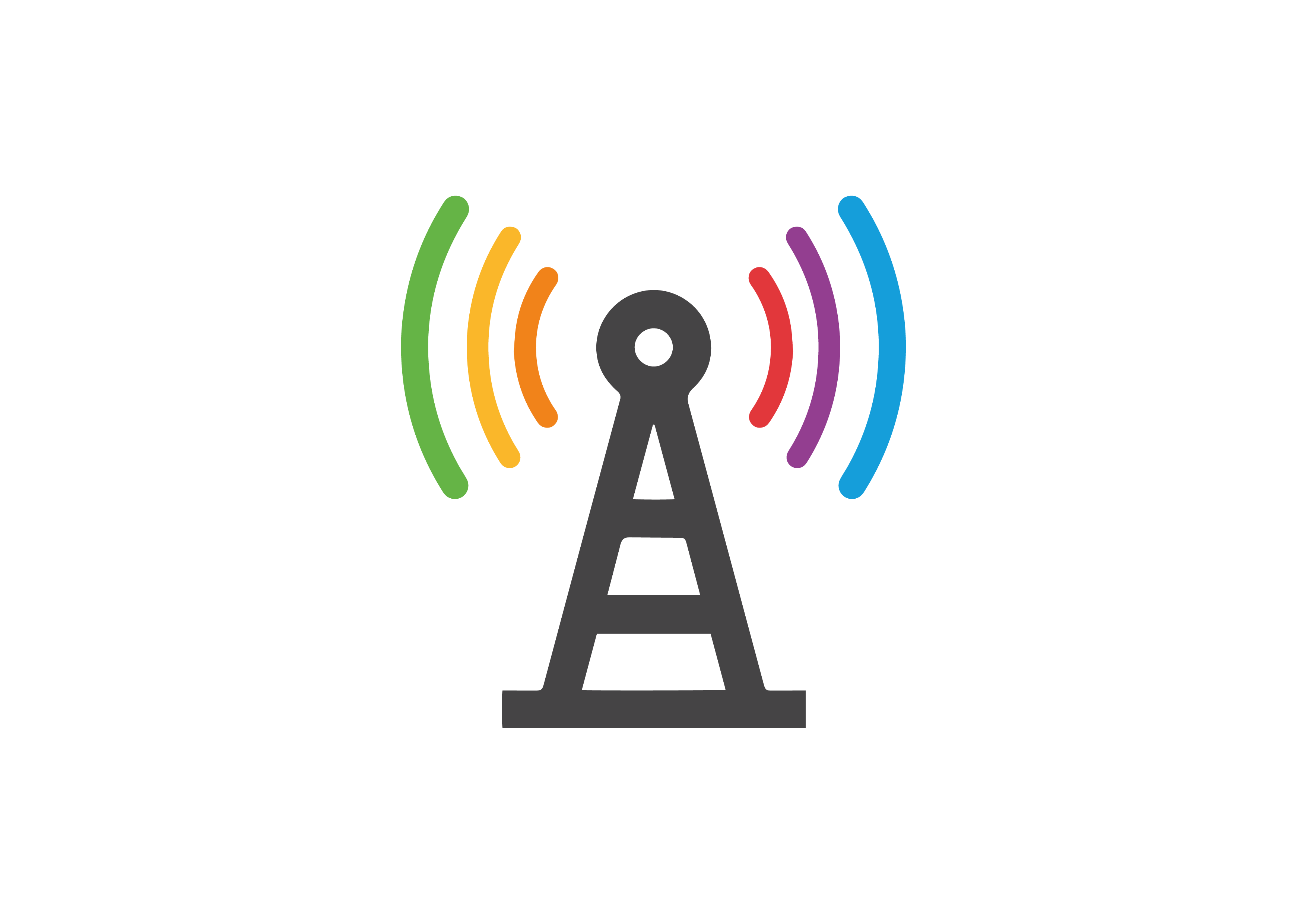 Moving away from monolithic and proprietary approaches to the RAN has become priority for MNOs. The context of 5G is creating much more than the expected promise of better latency, higher data rates or spectral efficiency. It is proposing a network architecture that is open, virtualized and dynamic.
The advantages of this approach are clear: enhanced innovation, multi-vendor and best-of-breed componentry, scalability and reduced TCO.
Accelleran's dRAX is uniquely architectured to fit in any virtual RAN deployment. Accelleran is committed to a pure software approach and its openness. MNOs can leverage the platform to develop its own dedicated xAPPs.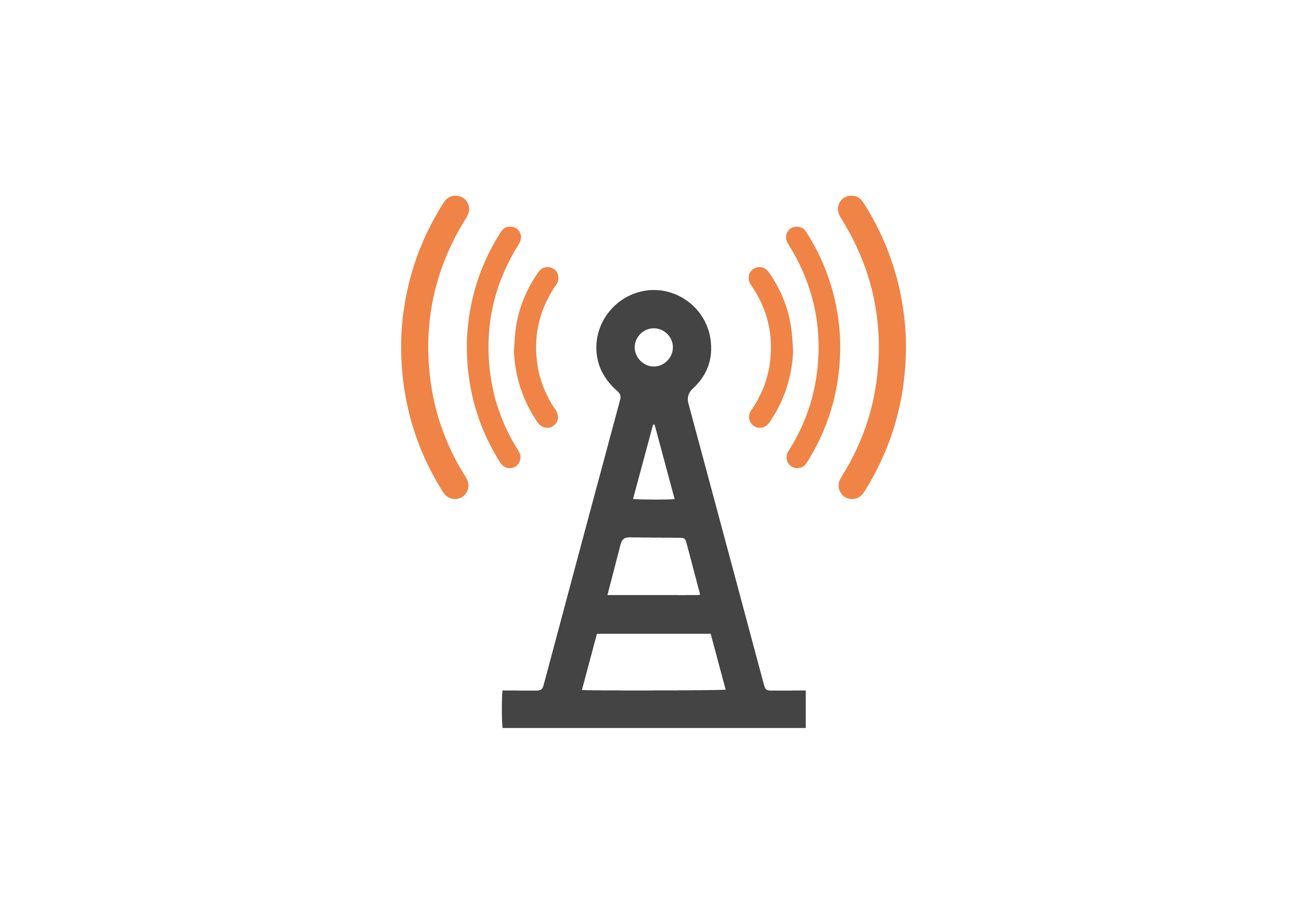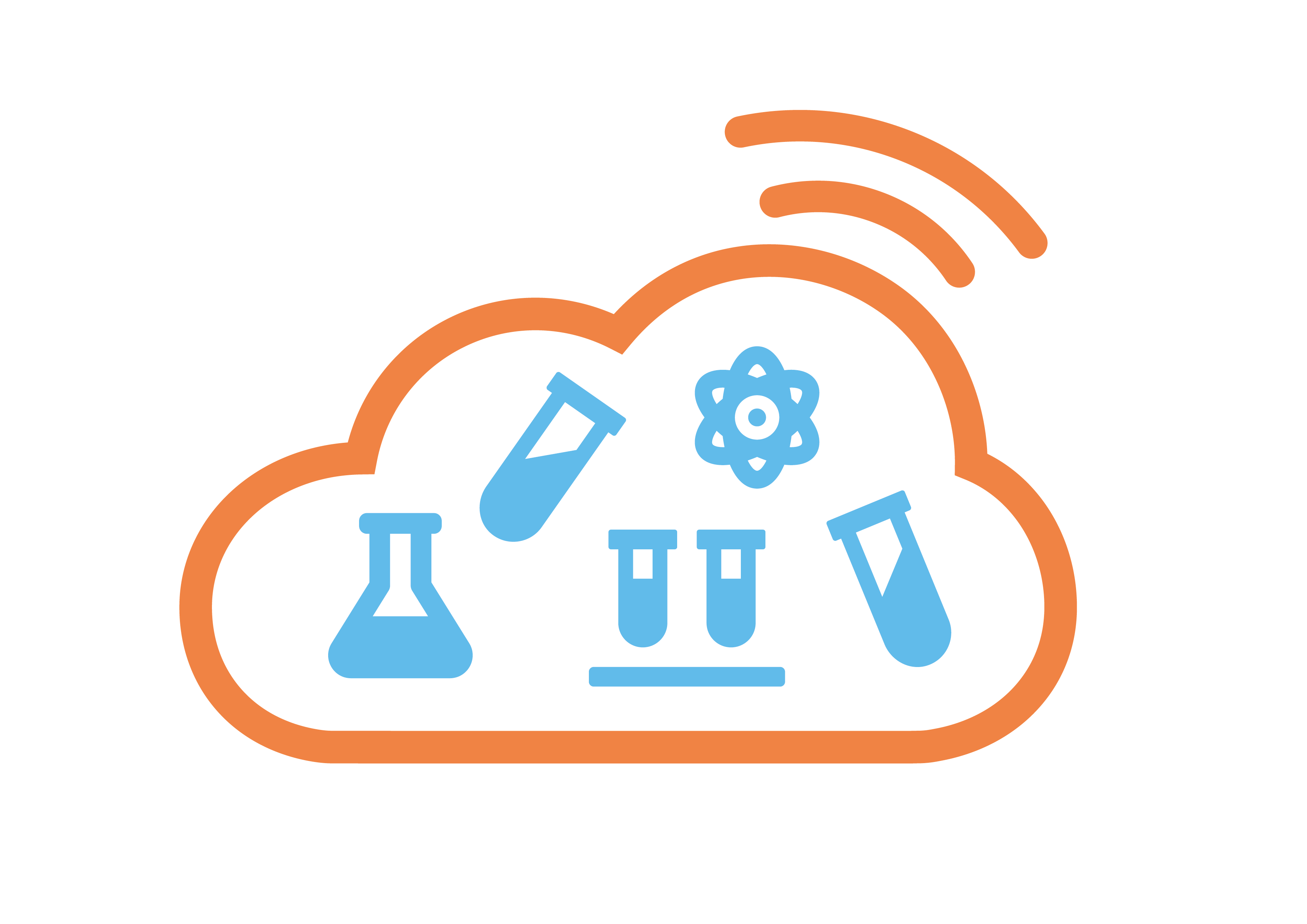 Lab Kits and 4G/5G Testbeds
The Lab Kit and Testbed are designed for network staging and lab evaluation. Both can serve for the following purposes:
AI/ML algorithmic training, testing & lifecycle for Open vRAN deployments
Staging platform for Open vRAN VNF DevOps CI/CD development, integration, testing & deployment
Integration, testing & evaluation of EDGE computing & SMO/MANO frameworks & applications
KPI scenario setup, replay & measurement
EU H.2020 results integration platform
xApp development platform
Accelleran has been pioneering in new RAN architecture and deployment models since its founding. We are part of the leading associations that have paved the way towards virtual and Open RAN: O-RAN, ONF, TIP 
Therefore we have been a partner in several Research & Innovation programs from corporate or EU initiatives.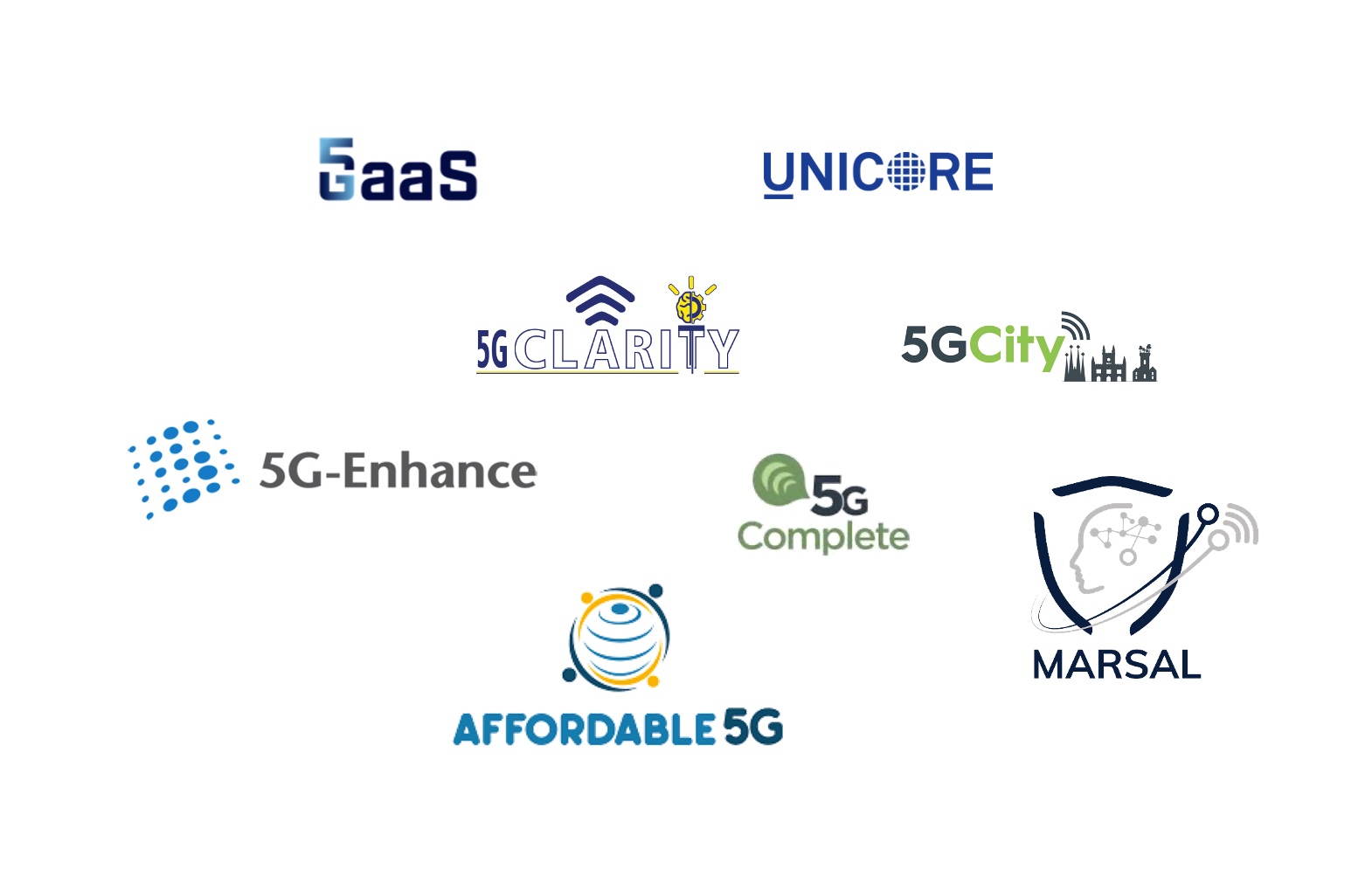 Want to know more? Contact us!
Would you like to know more about our products, solutions and plan a video call with us? Let us know and we will shortly be in touch with you.