Interested in becoming a partner?
Accelleran's vision is an ecosystem of likeminded partners who want to bring intelligence and automation to the RAN. We are always looking for new partners in this space. If your company has an interest in becoming a partner of Accelleran, get in touch today.
Contact us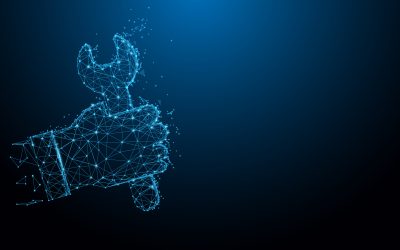 Looking for something else?Published: 10th of July, 2023 Our journey in the realm of Open Radio Access Network (Open RAN) has been marked by...
read more
The Open RAN ecosystem is gaining increasing attention and importance in the telecommunications market. Open RAN, or Open Radio Access Network, refers to a network architecture that uses software-defined components and standard interfaces to allow different vendors to supply and interoperate their equipment in a network. This is a significant shift from the traditional approach of using proprietary, closed systems from a single vendor.
The Open RAN ecosystem represents a major shift in the telecommunications market. It is bringing significant benefits to both operators and consumers. It is driving increased competition, improving network flexibility and agility and promoting innovation. 
Radio Unit (RU) & Distributed Unit (DU) Partners
xApp & rApp Developer Partners
Want to know more? Contact us!
Would you like to know more about our products, solutions and plan a video call with us? Let us know and we will shortly be in touch with you.