Interested in becoming a partner?
Accelleran's vision is an ecosystem of likeminded partners who want to bring intelligence and automation to the RAN. We are always looking for new partners in this space. If your company has an interest in becoming a partner of Accelleran, get in touch today.
Contact us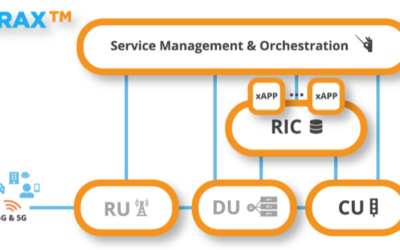 Success on two key test tracks emphasizes high degrees of interoperability Antwerp, Belgium – 16 December 2021 – Accelleran, a leading provider of...
read more