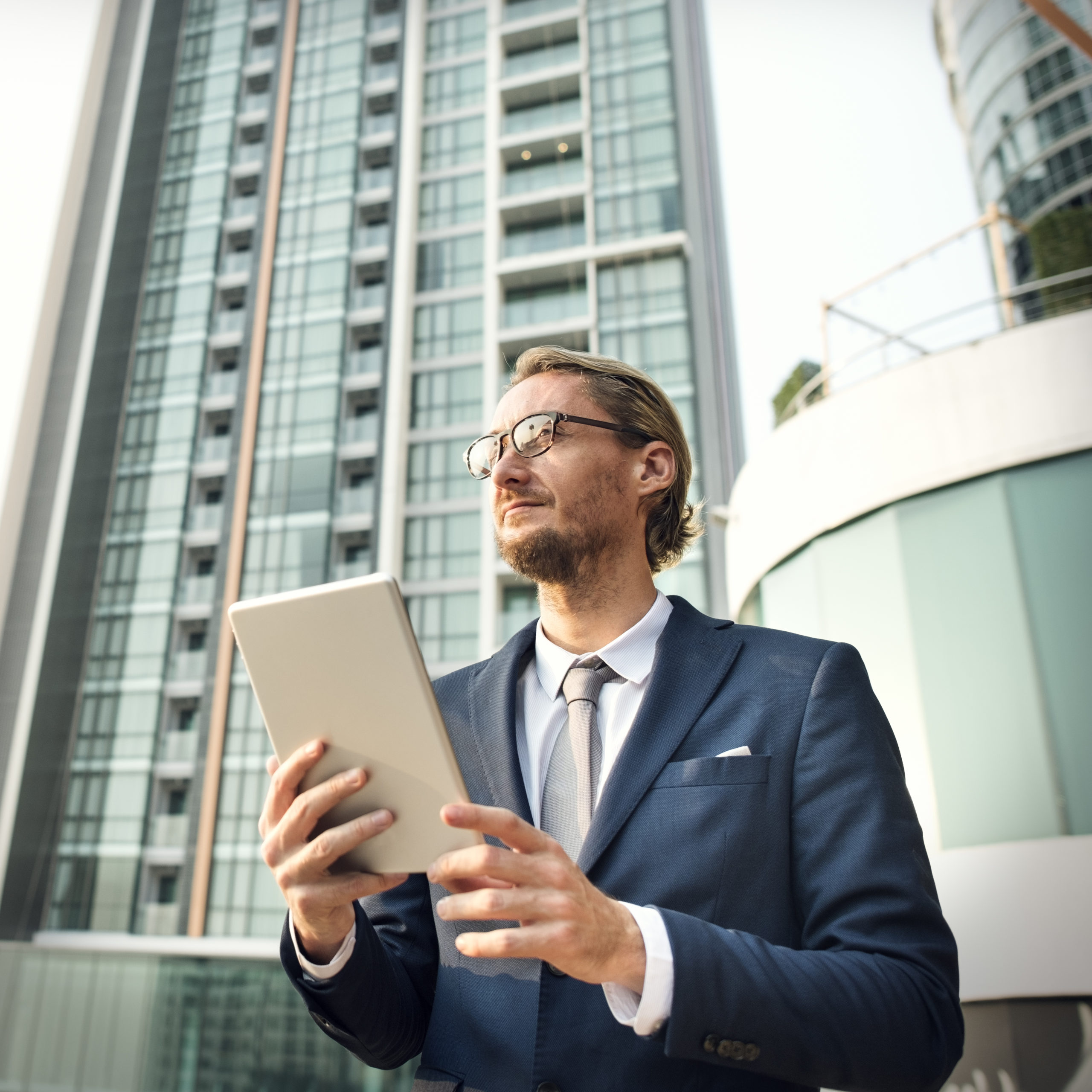 4G & 5G RAN L2 Software Engineer
Accelleran is a pioneer in 5G and 4G Radio Access Network and Open RAN. A true paradigm shift is happening and Accelleran has been at the forefront of this revolution since we started in 2013. Our mission is to create best-in-class, truly open software components for the Open RAN.
Job description
In this role you will be part of a small team responsible for the development and the evolution of layer 2 and scheduler software functions. This is a specialist role that requires a background in similar software development for 3GPP or other standards-compliant network infrastructure.
Technical skills and requirements
Knowledge of 3GPP MAC and PHY standards, eg LTE and 5GNR
Familiarity with the Small Cell Forum FAPI and nFAPI standards
Knowledge and interest in radio resource management strategies
Demonstrated track record of C or C++ software design and implementation
Development of hard real-time, event-driven software development
Experience of containerized software development (Docker, K8S) is an advantage
Experience of full project lifecycle from requirements analysis through to deployment and field issue support
Willingness to work in a dynamic team-oriented environment taking personal responsibility for meeting the high standards required
Experience of scrum and/or agile process is preferred
Experience of MISRA standards is an advantage 
Experience of PC Lint or other static analysis tools is an advantage
Willingness to code to MISRA and other strict coding standards is essential
Responsibilities
Analyse technical product requirements and propose design solutions
Implement software solutions against technical requirements 
Implement unit and module tests for all production code which satisfy stringent quality objectives for test coverage
Integrate implemented code in host and target test environments 
Respond to customer support and user issues as required